Guidelines for submitting articles to La Torre Golf Resort Today
Hello, and thank you for choosing La Torre Today.com to publicise your organisation's info or event.
La Torre Golf Resort Today is a website set up by Murcia Today specifically for residents of the urbanisation in Southwest Murcia, providing news and information on what's happening in the local area, which is the largest English-speaking expat area in the Region of Murcia.
When submitting text to be included on La Torre Golf Resort Today, please abide by the following guidelines so we can upload your article as swiftly as possible:
Send an email to editor@spaintodayonline.com or contact@murciatoday.com
Attach the information in a Word Document or Google Doc
Include all relevant points, including:
Who is the organisation running the event?
Where is it happening?
When?
How much does it cost?
Is it necessary to book beforehand, or can people just show up on the day?
…but try not to exceed 300 words
Also attach a photo to illustrate your article, no more than 100kb

Date Published: 15/11/2023
When you have to ask permission from the Community of Owners to have work done on your house in Spain
If you want to make changes to your Spanish home, you may have to get permission from the 'comunidad' and Community Administrators first…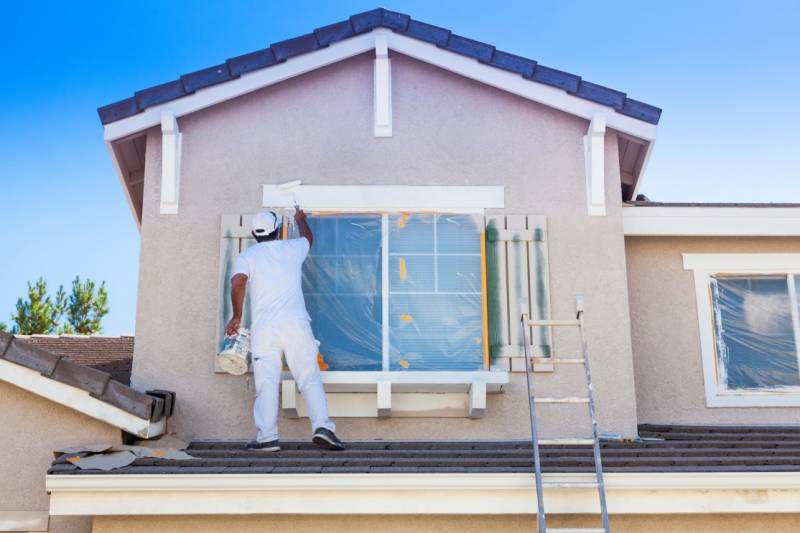 Sometimes your villa or apartment in Spain needs a bit of a spruce up, so you think you'll redecorate a bit and do a bit of building work while you're at it. Maybe paint the outside or change the doors.
But be careful, because there are some types of home renovation work that you must ask for permission to carry out from the
community of owners
first. Before you do anything it is compulsory, as stated in the Horizontal Property Law, to contact your Community Administrator, who will inform you about the steps to be taken.
If you live in an apartment building, residential urbanisation or other community, the owners' management group on big Resorts or the President on small communities is in charge of certain communal tasks, such as approving changes to homes within the bounds of the community. This is because they will be interpreting the Statues with the assistance of the Community Administrator.
If the community of neighbours does not give its approval via confirmation from the Community Administrator, you cannot carry out the planned work. So what type of work do you have to ask permission for?
Essentially, it boils down to anything that alters or affects the common areas of the property, as well as changes to the façade, load-bearing walls and similar, but in all cases you would do well to consult the statutes and regulations laid out in the rules set by the community of owners itself.
Please bear in mind that the information included in this article is intended as orientation only, and does not constitute legal advice.
Closing in your terrace
For instance, to put in a conservatory you need permission not only from the community of owners but perhaps also from the local municipal council. This is because this type of renovation alters the common elements of the community and the municipal area, changing the appearance of the building's exterior façade. As such, permits will normally need to be requested, although it will of course depend on what is included in the statutes of the community of owners. If you close off the terrace or balcony space to make a conservatory without asking for permission, you could be in breach of the law and may be liable to be sued for an urban planning violation, having increased the built area of your home. Besides this, remember that it could be a problem once you decide to sell your property if you have not asked for the necessary authorisations and the buyer requires them.
Pergolas and awnings
Another change that you will often have to ask permission for from the community of owners and possibly even the town hall is the installation of pergolas, awnings or any other element that may affect the aesthetics of the building's exterior.
Most communities like to set out a series of rules regarding the design, colour and model of awnings that may be installed in order to give the neighbourhood a uniformity and harmony, so you cannot necessarily just go ahead and put in any old type you want.
Air conditioning
Giving permission for the installation of air conditioning systems that go on the outside of the building is not automatic as this still needs to comply with community bylaws. However, any deviations to the community bylaws would need permission, and will need a possibly unanimous vote by the community to approve, unless this was for adaptive living rights under disability protections or other exceptions included in the Horizontal Property Law.
Painting your house
Painting the façade of your home is also an alteration of the community's common elements, so the
Horizontal Property Law (LPH)
establishes that this change must be submitted to the consensus of the rest of your neighbours. Furthermore, as it is considered a major work, it will also be necessary to present the project to the town council and obtain a building permit.
Changing the doors
Changing the main entrance door to your house or villa does not require the permission of the rest of your neighbours, as a general rule. However, if you want to make the doorway bigger or put it in another place, you will need permission. Before making any changes, you should consult the community statutes just in case, since some communities do stipulate agreements about changing the doors.
In any of these situations, you would do well to speak with the Community Administrator and/or the president of the community so they can vote on your case at a meeting of the community. If restrictions are listed, a change may be required (with unanimity) or approval would need unanimity for the same reason as establishing a new precedent. In all cases, whether you think you may need permission or not, you should double check with your local community president and board as the specific circumstances will be dependent on each community, its bylaws and the modifications you intend to make to your property.
So remember, always before to do anything contact your Community Administration. If in doubt about community management issues, contact specialist community administrators Resortalia for expert advice:
Address
Avenida de la Libertad, 301, Edificio Europa 2º1, 30710, Los Alcazares, Murcia
Tel: +34 968 104 710 / +34 965 06 36 13

Trusted multilingual community administrator for solving resident and property owner issues on real estate developments on the Costa Cálida and Costa Blanca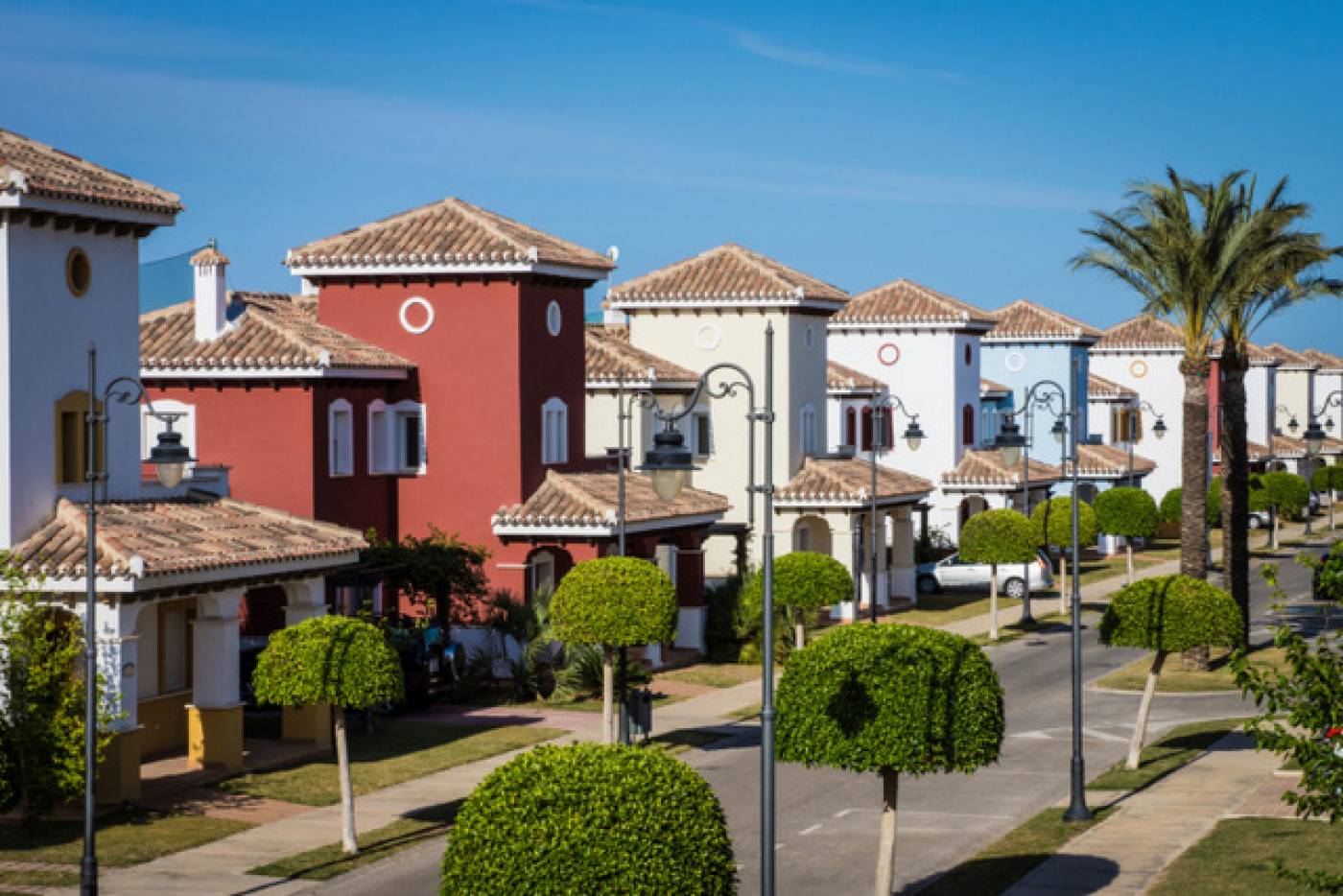 Resortalia is an established community property administration company based in Los Alcázares, Murcia and in Orihuela Costa, Alicante that handles the management of numerous multilingual residential complexes, developments and urbanisations.
When you live on an urbanisation or have a house on a real estate development in Spain with lots of other property owners, you need external help to mediate and control the financial, technical and legal issues of the community. That's where Resortalia comes in.
Resortalia includes a great human team of community administration experts who specialise in managing multilingual communities and solving any problems that may arise among the community of owners, wherever they're from and whatever language they speak.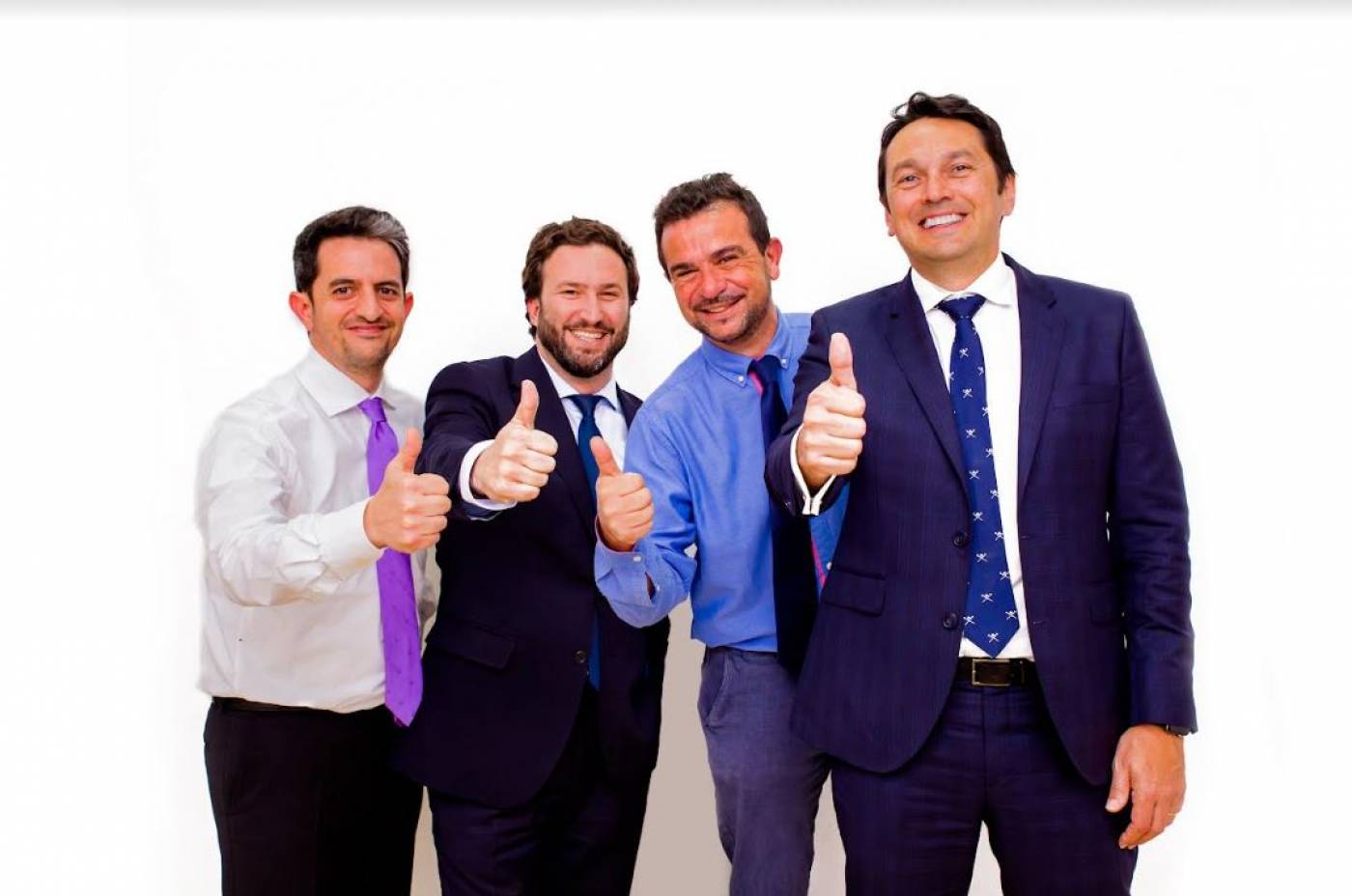 Their community property management service involves ensuring the correct running of the installations, as well as controlling the financial, technical and legal issues necessary for optimal maintenance and economic management.
The company's motto is "We Care", a value statement that reflects their philosophy for caring about their clients and the communities they administrate. This includes:
Commitment to helping clients achieve their goals in the most cost-effective way possible.
Transparency of communication with owners regarding information about the community's accounts and contracts.
Quality when it comes to implementing advanced management systems for the property administration.
Whether your community needs to adapt to meet changing urban planning regulations and health & safety laws or you need to organise payment and debt collection from owners or debtors, or you wish to change the suppliers and contractors the community is associated with, Resortalia is on hand to help.
They are also able to handle multiple issues surrounding building codes and problems with the communitys facilities or installations, as well as undertake resolution of conflicts between neighbours or between the community of owners and an outside body.
All of this is carried out by an experienced and qualified team of professional accountants, architects and engineers who are experts in the latest updates in accounting and financial matters and are trained in helping committees and presidents to achieve their objectives, improve on their planning strategies and optimise the direction and smooth running of the entire community.
What's more, the whole team of staff at Resortalia are on the best of working terms with both public and private entities related to the daily running a community, including everyone from Town Councils to water companies, builders, painters, landscapers and electricians.
Not only can this aid communities of property owners to resolve their fiscal and legal issues, but it can save money in the long run by implementing customised solutions that help the daily activity of clients, offering effective and real support with a human-face.
article_detail
Contact Murcia Today: Editorial 966 260 896 / Office 968 018 268